In this category, available normal type 2 phase hybrid stepper motor size from NEMA 8 to NEMA 42. 
Standard type are all in stock, can be ordered directly.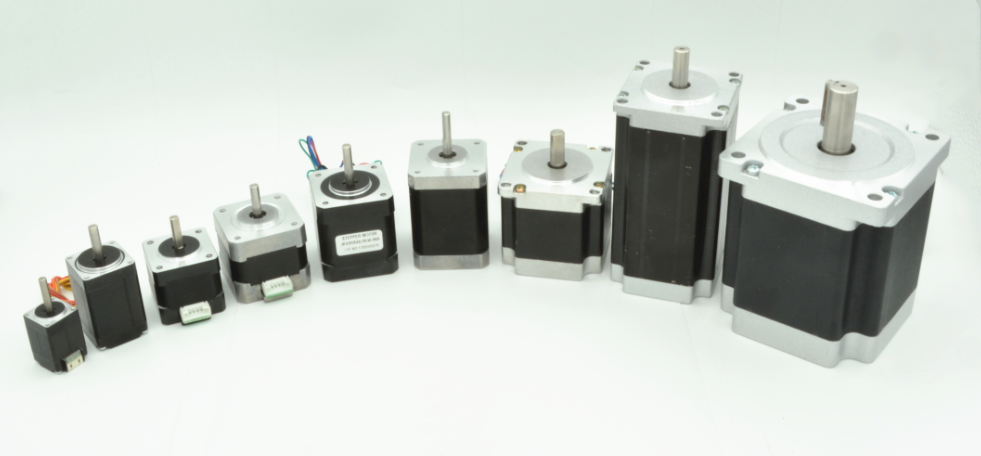 Stepper motor with direct cable from motor body or with plug, standard motor cable length is 600-700mm, can be customized. 
Motor dimension and electronic features can be custom made according to clients request. 

Your cart is currently empty.